Alisa Siegel
Alisa Siegel makes radio documentaries for the Canadian Broadcasting Corporation. Her work has been recognized with many international awards. Over the past 20 years, Alisa has produced stories on subjects as varied as the underground railroad for refugees in Fort Erie, daring women artists in 1920s Montreal, the return of the trumpeter swan, Canadian nurses in World War I, and violence in elementary school classrooms. She lives in Toronto with her family.
Books by Alisa Siegel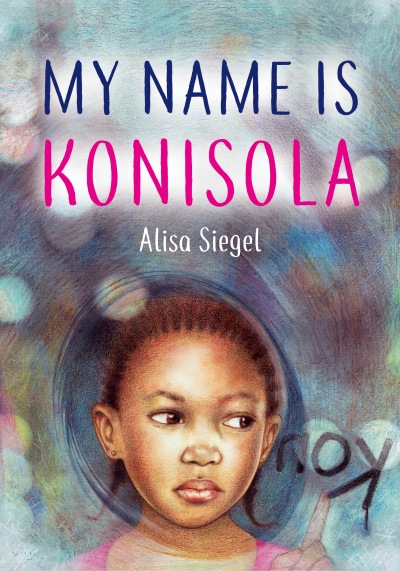 On a winter night nine-year-old Konisola and her mother step off a plane in Canada. They are running for their lives. Soon after they land Konisola's mother becomes sick, and Konisola is forced to fend for herself. Will she be allowed to stay in Canada as a refugee? Or will she and her mother be sent back across the ocean? Inspired by a true story.