Betty Schultze
Betty Schultze has had extensive experience in K–4 classrooms, as a Reading Recovery teacher, and as a consultant for students with learning disabilities. Betty was formerly a field supervisor for student teachers at Vancouver Island University and is currently a popular workshop presenter throughout British Columbia. She has worked with teachers in training and as an early literacy mentor for the Vancouver School Board. Betty currently resides on Gabriola Island, BC.
Books by Betty Schultze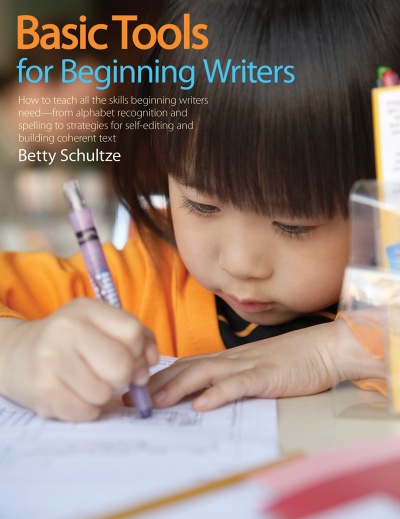 How to teach all the skills beginning writers need—from alphabet recognition and spelling to strategies for self-editing and building coherent text.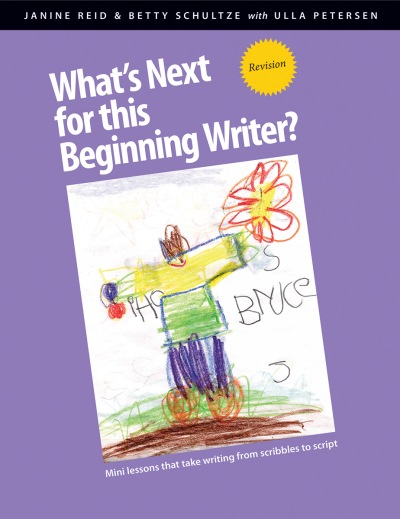 Mini-lessons that take writing from scribbles to script.