Shelley Murphy
Shelley Murphy has been a mindfulness practitioner and educator for more than 20 years, and is currently a lecturer with OISE at the University of Toronto. A highly sought-after presenter on fostering student attention and well-being, and on incorporating mindfulness-based approaches in classroom settings, Shelley's writing has been featured in numerous publications. Shelley currently resides in Toronto, Ontario.
Books by Shelley Murphy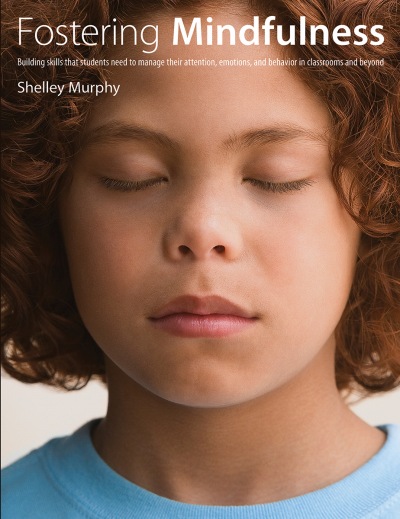 An essential guide to mindfulness activities and strategies that build skills students need to manage their attention, emotions, and behavior in classrooms, and beyond.