Russ Willms
Russ Willms has always had a passion for art and fun. His work as an illustrator has been featured in hundreds of magazines, books and ad campaigns throughout the world. He is the author and illustrator of Elephants Do Not Belong in Trees and Who Will Pull Santa's Sleigh? He is also the illustrator of the Mr. Christie's Book Award Gold–winning and Governor General's Literary Award finalist Brewster Rooster. Russ lives in Victoria, British Columbia.
Books by Russ Willms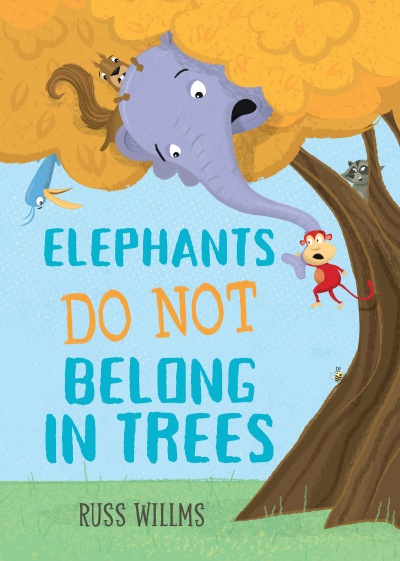 In this delightful picture book an elephant takes up roost in a tree, upsetting the other animals living there. But the elephant helps save the day when a bulldozer comes along to chop the tree down.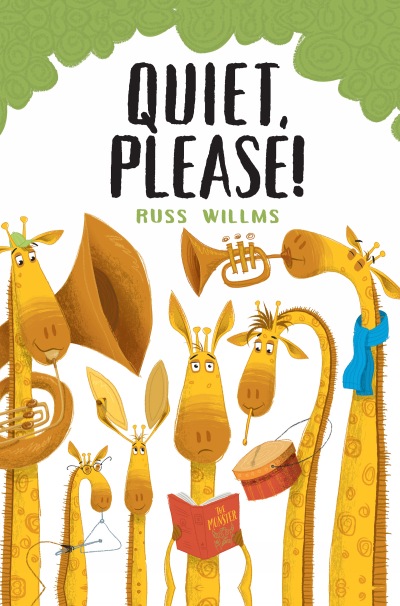 In this delightful picture book, a young giraffe is desperate to find a quiet place to read where his noisy brothers and sisters won't find him.