Elizabeth J. M. Walker
Elizabeth J.M. Walker has always loved reading and writing. Much of Elizabeth's childhood and teen years were spent in dance classes, which explains why so much dancing finds its way into her books and stories. She currently volunteers with a local dance theater company, where she helps plan productions, writes scripts and choreographs dances. She lives in Windsor, Ontario, with her husband and their creatures: two cats and a dog.
Books by Elizabeth J. M. Walker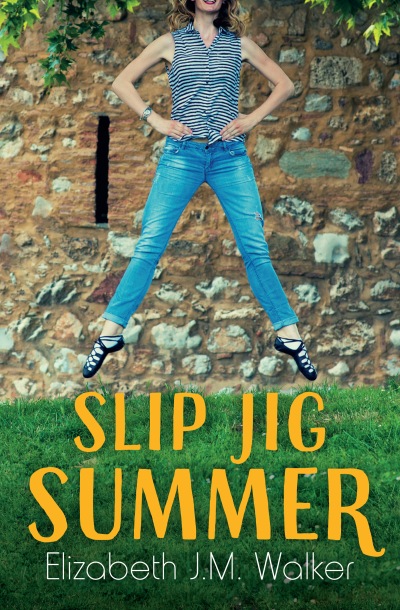 In this high-interest novel for teen readers, ballet-obsessed Natalie has to spend the summer with her Irish-dancing cousins.