Kim Ryall Woolcock
Kim Ryall Woolcock has always loved books and biology. She has an honors degree in literature from UBC and a master's in biology from Duke University. A full-time science writer and editor, Kim lives on Salt Spring Island, British Columbia, with her family.
Books by Kim Ryall Woolcock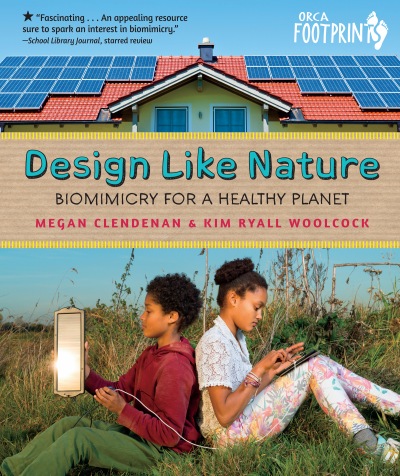 Part of the nonfiction Orca Footprints series for middle readers, in this book young readers discover innovations and inventions inspired by nature.