Martha Salcudean
Dr. Martha Salcudean was born on February 26, 1934, in Chiochiș, Romania. After the war, she earned a bachelor's and post-graduate degrees in mechanical engineering. At Bucharest's Research Centre for Metallurgy, she spent twelve years working in the area of heat transfer and fluids. After much effort, Martha left communist Romania, and in 1976 she came to Canada. From 1976 to 1985 she was a professor at the University of Ottawa, and in 1985 was appointed head of the Department of Mechanical Engineering at the University of British Columbia, the first female to hold the position of engineering department head in Canada. Martha Salcudean has published extensively in the area of heat transfer and fluid flow, serves on numerous distinguished committees and advisory boards, and has received three honorary doctorates and a number of prestigious awards and honours in her field, including the Commemorative Medal for the 125th Anniversary of Canadian Confederation (1993); the Engineering Institute of Canada's Julian C. Smith Medal (1995); the Izaak Walton Killam Memorial Award in Engineering (1998); the Order of British Columbia (1998); Officer of the Order of Canada (2004); and the Queen Elizabeth II Diamond Jubilee Medal (2012). Martha Salcudean is professor emeritus at UBC and lives in Vancouver.
Books by Martha Salcudean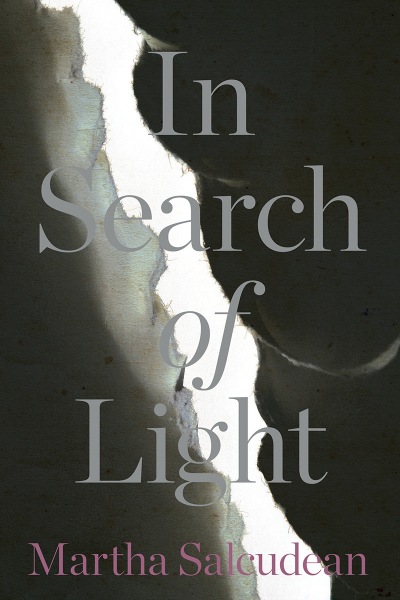 A heart-wrenching memoir about what is was like growing up in Nazi Occupied Hungary, and what one had to do in order to try and survive.