Mary Fairhurst Breen
Mary Fairhurst Breen grew up in the suburbs of Toronto and raised her kids in the city. A translator by training, she spent thirty years in the not-for-profit sector. She also launched her own arts business, a colossally enjoyable and unprofitable venture. Its demise gave her the time to write her family history for her daughters. She began to publish autobiographical stories, and wound up with her first book, Any Kind of Luck at All.
Books by Mary Fairhurst Breen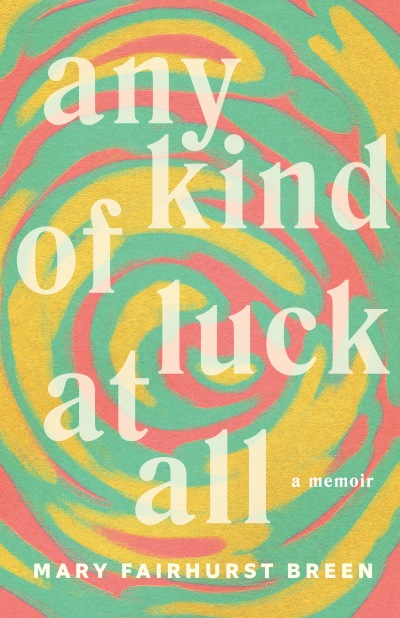 A bittersweet memoir of "radical acceptance," filled with scenes of courage and activism, from a life in the shadow of four generations of mental illness and addiction.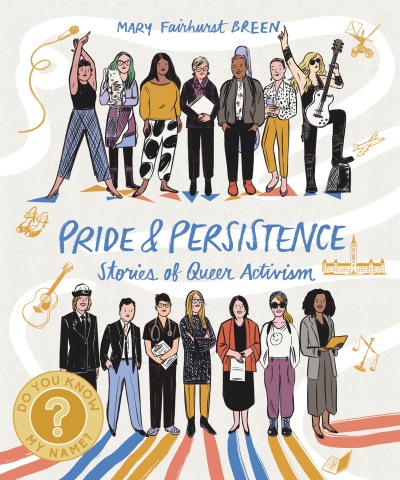 The activists between these pages have stood up for the queer community, whether on their own behalf or in support of people they love. Some made a difference by confronting injustice; others dared to be fully themselves.