Katarina Jovanovic
Katarina Jovanovic was born in Belgrade, Serbia, where she worked as a journalist in radio broadcasting. She is the recipient of The Christie Harris Children's Literature Award (The BC and Yukon Book Prizes) for The King Has Goat Ears (Tradewind Books), and the Chocolate Lily Award for The Blue Vase (Tradewind Books). Katarina teaches education at Vancouver Community College, and lives in Vancouver, BC with her husband, Bojan.
Books by Katarina Jovanovic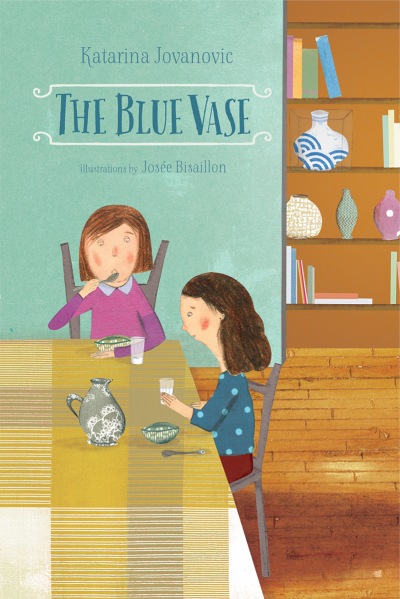 This entertaining and beautifully illustrated chapter book by BC Book Prize-winning author Katarina Jovanovic conveys some important messages about bullying and believing in yourself.