Luc Bouchard
Luc Bouchard is an award–winning feature writer for the magazines Elle, Chatelaine, L'Actualité and Reader's Digest Canada. He lives in Montréal, Québec, with his partner and his two daughters.
Books by Luc Bouchard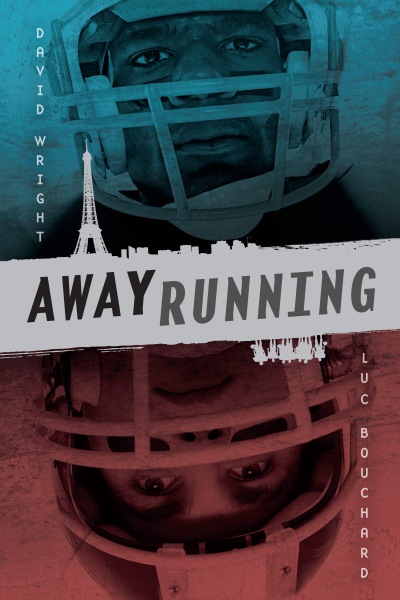 In this novel for teens, Matt and Free meet in Paris, where they both play American football on a team in a poverty-stricken suburb where racial tension affects the team.