Jonathan Manthorpe
Jonathan Manthorpe is the author of three books on international relations, politics, and history. He has been a foreign correspondent and international affairs columnist for nearly 40 years. He was the foreign correspondent in Asia, Africa, and Europe for Southam News, the European Bureau Chief for the Toronto Star, and the national political reporter for The Globe and Mail. For the last few years he has been based in Vancouver, British Columbia.
Books by Jonathan Manthorpe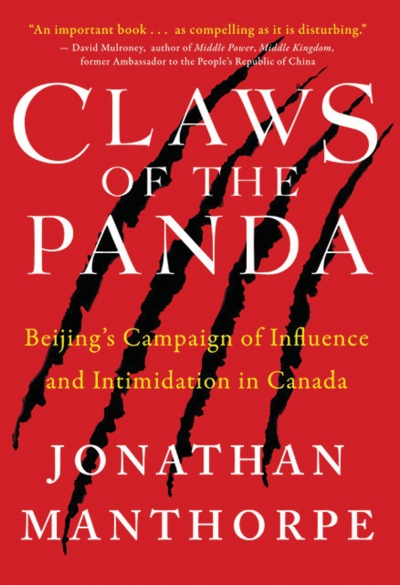 For the last four decades, ever since Canada recognized the People's Republic of China, the government of that nation has been seeking to extend its influence in Canadian business and governance through covert means.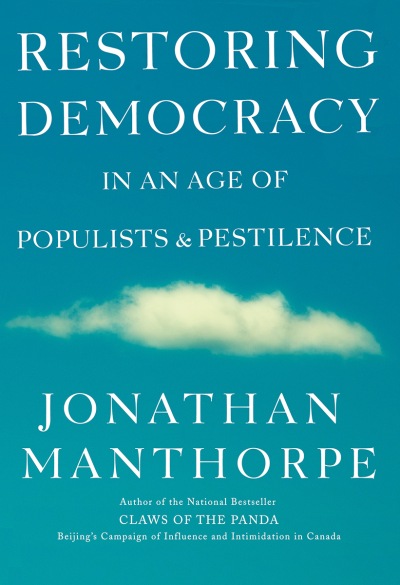 A thoughtful account of how we can save democracies from the despots and populists who provide the easy answers to complicated situations, dumbing political discourse down to sandbox antics.