Max Bornstein
Max Bornstein was born on November 12, 1921, in Warsaw, Poland. After the war, he finally received a Canadian entry permit and arrived in Toronto on June 25, 1947. He and his wife, Min, were married in 1948; they have two children and two grandchildren. After more than 60 years of marriage, Min passed away in 2010. Max Bornstein lives in Toronto.
Books by Max Bornstein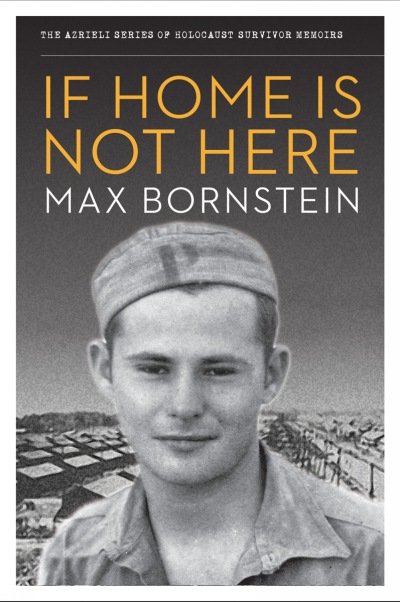 "I dove into the frigid river, the sudden shock leaving me gasping. By the time that I was two-thirds across the river, my strength was fading . . . Somehow, I managed to reach the shore—the unoccupied zone of France and my entry into freedom."