Ann Szedlecki
Ann Szedlecki was born Chana Fraijlich in Lodz, Poland in 1925. After spending the war in the Soviet Union, she returned to Lodz to find that every member of her family had perished. In 1950, she met and married Abraham Szedlecki. They emigrated first to Israel and then, in 1953, to Toronto, where their daughter, Lynda, was born. Ann worked in the garment district, but eventually opened her own successful ladies' clothing store, which she operated for twenty-five years. She became an avid community volunteer, discovering her natural talent as a storyteller. Ann Szedlecki passed away in 2005.
Books by Ann Szedlecki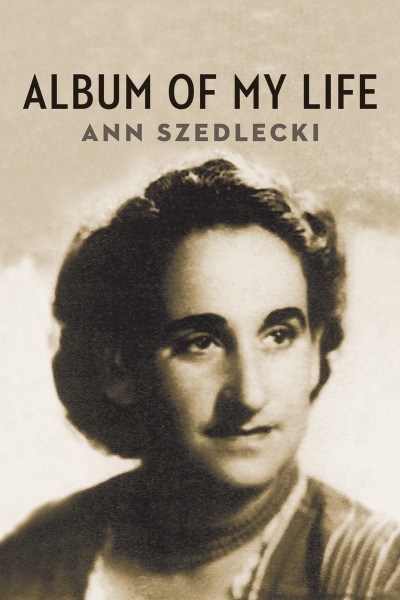 "I am the daughter of nobody. I have no sisters. I am nobody's granddaughter or daughter-in-law, aunt or cousin. Who am I? My past is all gone. It disappeared . . . "