C.K. Kelly Martin
C.K. Kelly Martin is a graduate of the Film Studies program at York University and currently resides in Oakville, Ontario.
Books by C.K. Kelly Martin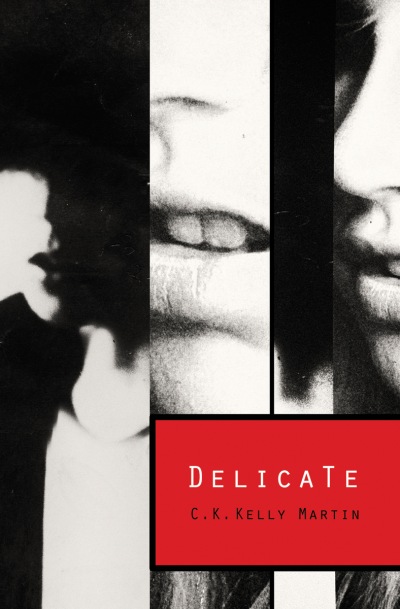 A YA novel that deals frankly with the land mines and pitfalls of teen relationships and sexuality through the lives of two complex but relatable characters.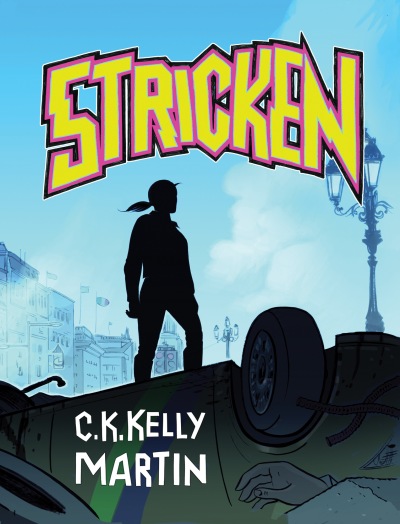 A middle-grade dystopian thriller with a science-fiction twist.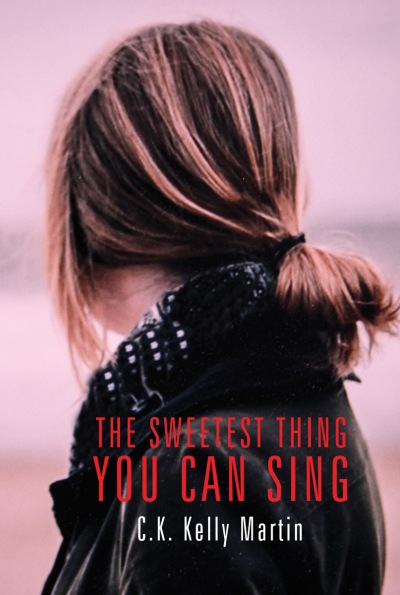 Serena's hopes of finding her missing brother take a backseat as she deals with being a fifteen-year-old girl in a world that sexualizes and shames young women.