Mark Zuehlke
Formerly a journalist, Mark Zuehlke has been called the nation's leading popular military historian. He is also an award-winning mystery writer, whose popular Elias McCann series has garnered much critical praise and won the Arthur Ellis Award for Best First Novel. When not writing, Mark can often be found hiking, backpacking, cycling or tinkering around the Fernwood heritage house he shares with partner and fellow writer Frances Backhouse in Victoria, British Columbia. For more information, visit www.zuehlke.ca.
Books by Mark Zuehlke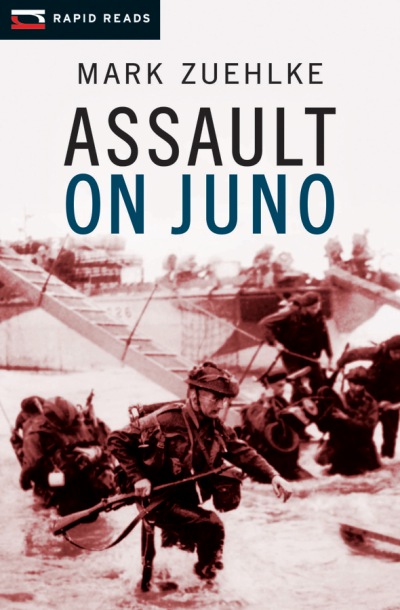 A dramatic account of the Canadian Forces attack on Juno Beach on D-Day, June 6, 1944—a battle that began the march toward victory in World War II.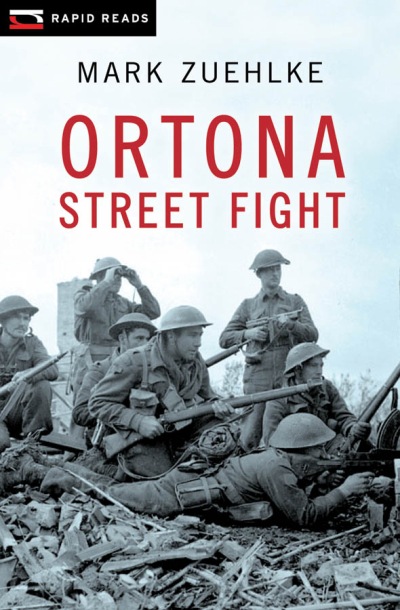 A dramatic account of Canada's first major triumph of World War II—the December 1943 battle for Ortona, Italy.