Catherine Austen
Catherine Austen worked in the conservation movement before becoming a freelance writer. She lives in Quebec with her husband, Geoff, and their children.Her novels with Orca include Walking Backward and All Good Children.
Books by Catherine Austen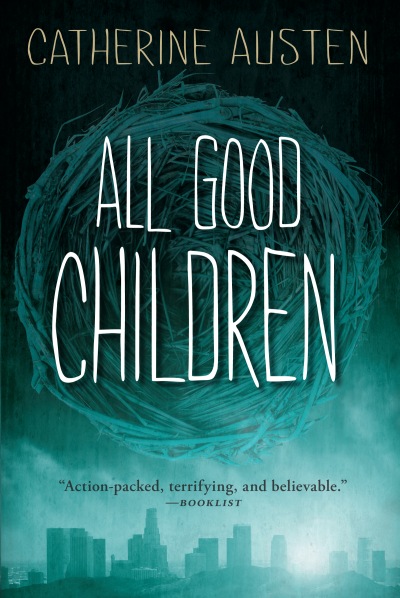 In this work of young adult fiction set in the not-too-distant future, Max tries to maintain his identity in a world where the only way to survive is to conform.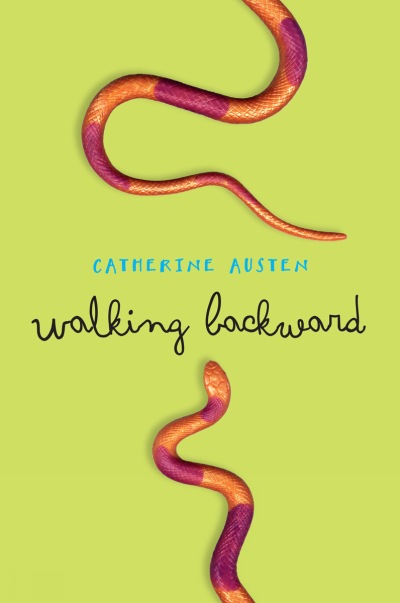 After his mother dies in a phobia-related car crash, twelve-year-old Josh tries to make sense of his grief while he looks after his little brother and watches his father retreat into a fantasy world.