E. Graziani
E. Graziani is a teacher/librarian, author, and speaker. She is the author of War in My Town, one of the Canadian Children's Book Centre's Best Books for Kids and Teens and finalist in the Hamilton Arts Council Literary Awards for Best Non-Fiction, as well as the 'Alice' young adult novel series and a novella, Jess Under Pressure. E. Graziani regularly speaks to young people about her books and the publishing process. She lives in Ontario, Canada with her husband and four daughters.
Books by E. Graziani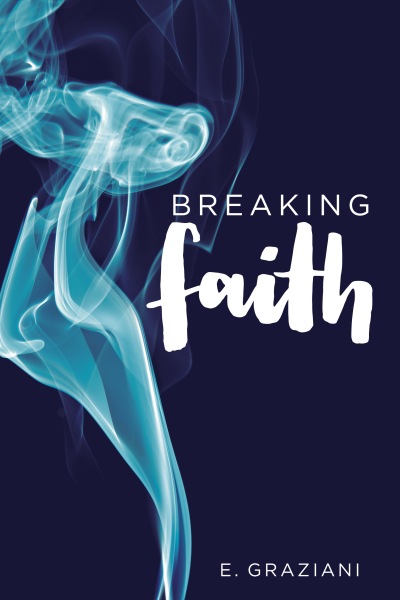 Faith's story starts before drugs. Before her family falls apart. Before she becomes consumed by the need to "chase the dragon," the heroin addiction that keeps the Darkness at bay, but leads her to live on the street. The determination to find love and comfort that lures Faith to drugs is the same stubborn force that can drive her to recover.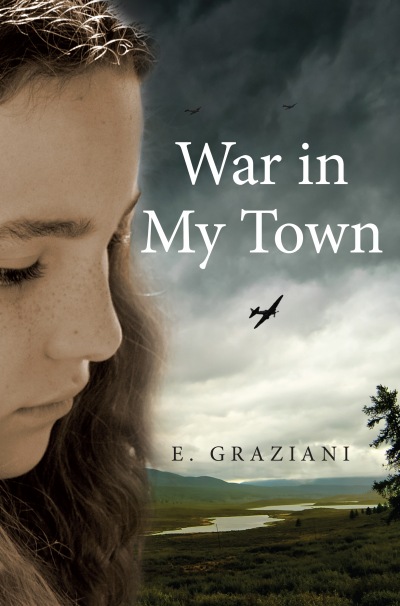 Bruna lives an idyllic life in a small Italian village in the 1940s, with the worries and joys of any fourteen-year-old girl. The reality of WWII seems far away from her life. But war does come, and as Nazi soldiers occupy her village Bruna must help her family cope with their dangerous new reality. A true story.