Penny Draper
Penny Draper is the award-winning author of numerous books for kids and teens. Raised in Toronto, Ontario, she now lives in Victoria, British Columbia. For more information, visit www.pennydraper.ca.
Books by Penny Draper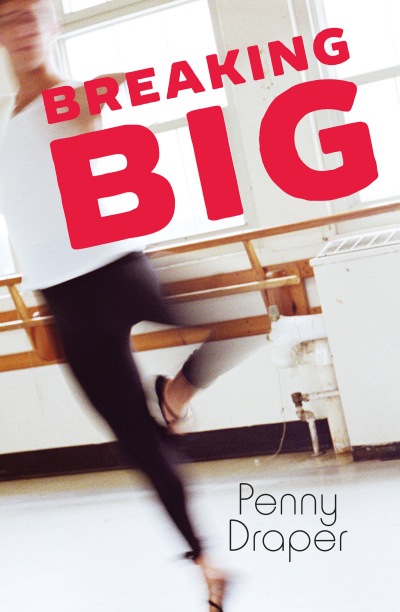 When another ballet dancer's injury lands him a major role, mischief-loving Robin must face his friends' jealousy and the biggest challenge of his dance career in this novel for teens.