Merrie-Ellen Wilcox
Merrie-Ellen Wilcox is a writer and editor whose first book for children, What's the Buzz?: Keeping Bees in Flight, is part of the Orca Footprints series. She has two adult children and lives in Victoria, British Columbia, with her husband and a busy Jack Russell. For more information, visit www.merrieellenwilcox.com.
Books by Merrie-Ellen Wilcox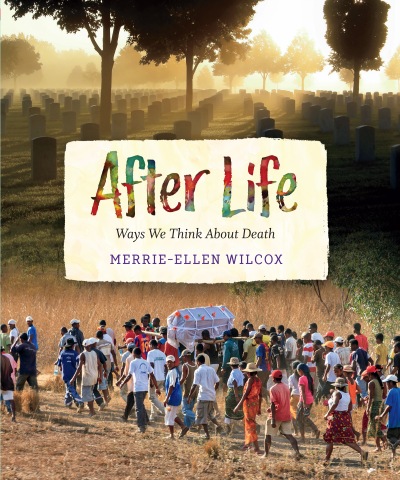 This nonfiction book for middle-grade readers examines the history, beliefs and customs surrounding death in cultures around the world.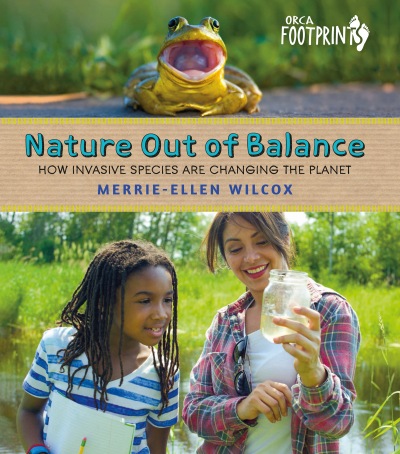 Part of the nonfiction Orca Footprints series for middle readers and illustrated with color photographs. Find out about the global problem of invasive species, the good and the bad, and what you can do to support the ecosystems around you.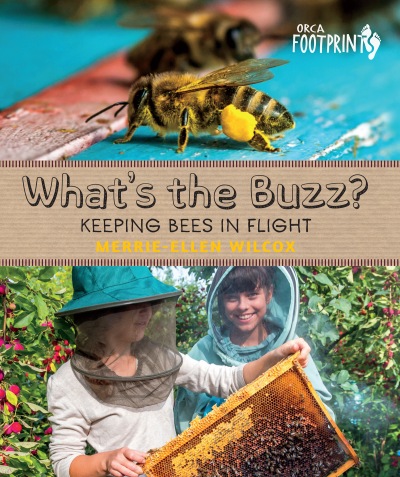 This illustrated book of nonfiction for middle-grades describes how people are becoming more aware of bees and our dependence on them, and are working to save bees in all kinds of different ways.