David Wright
David Wright is a writer and teacher of writing. He played American football for the Flash of La Courneuve in suburban Paris before returning to Champaign, Illinois, a home base from where he sets out abroad, most recently to Bahia, Brazil, and Benin, West Africa.
Books by David Wright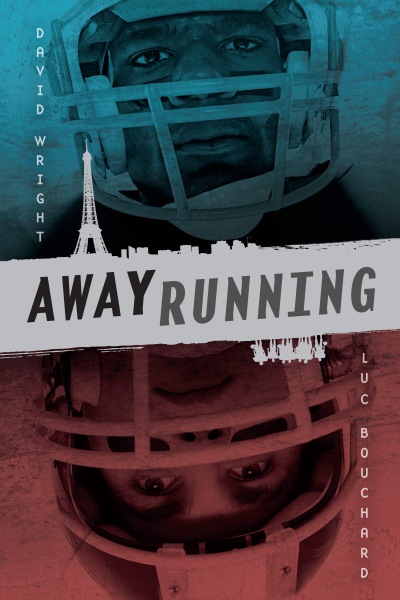 In this novel for teens, Matt and Free meet in Paris, where they both play American football on a team in a poverty-stricken suburb where racial tension affects the team.