Heather M. O'Connor
Heather M. O'Connor is an award-winning freelance writer, editor and author. Her book, Betting Game, in the Orca Sports line, was a CCBC Best Books for Kids & Teens. Heather lives in Peterborough, Ontario, with her family.
Books by Heather M. O'Connor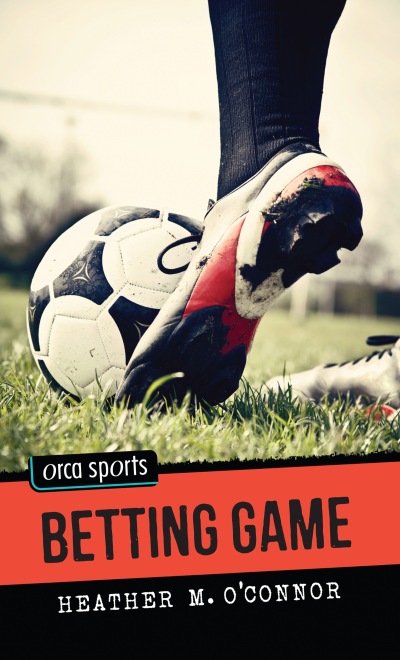 In this high-interest sports novel, a star player on an elite soccer team is forced to make tough choices when illegal gambling gets him in way over his head.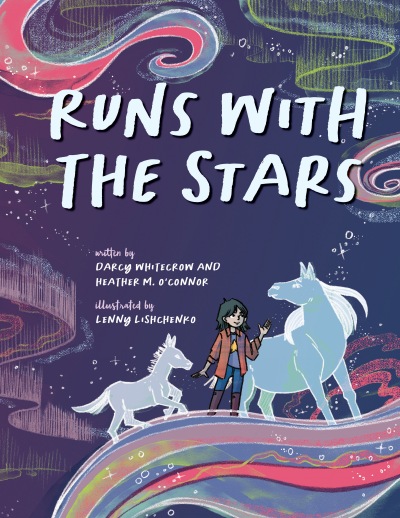 A young child learns from their grandfather about the Ojibwe Horses, what it means to be the animal's caretakers, and the importance of protecting this endangered species.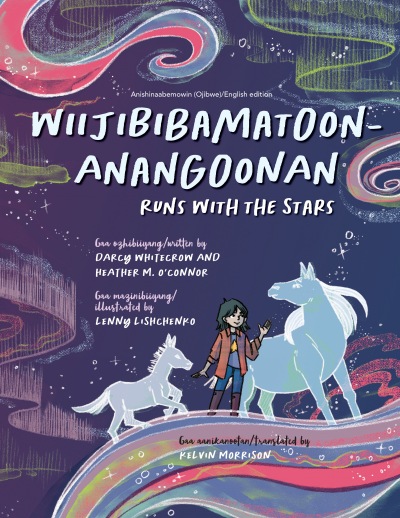 A dual-language story in English and Anishinaabemowin (Ojibwe) about the Ojibwe Horses, their caretakers, and protecting a cultural legacy and bond with these historic animals.