Tania Duprey Stehlik
Tania Stehlik is an elementary school teacher with the Toronto District School Board. She was born and raised in Montreal, but currently lives in Toronto with her husband Rob. She is of Indian and French Canadian descent and takes great pride in her mixed heritage from which the story of Violet is inspired. This is her first book.
Books by Tania Duprey Stehlik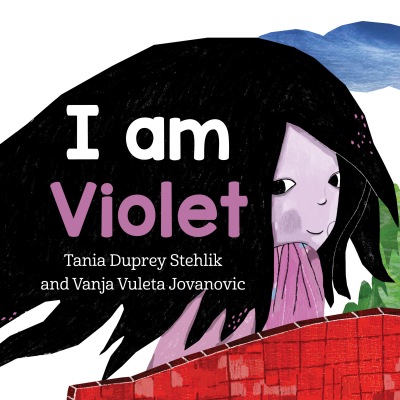 A little girl looks around her and sees that people come in a rainbow of colors. Her mom is red, her dad is blue, and she is a wonderful mix of her mom and dad. The little girl announces: I am proud to be both. I am proud to be me! I am Violet!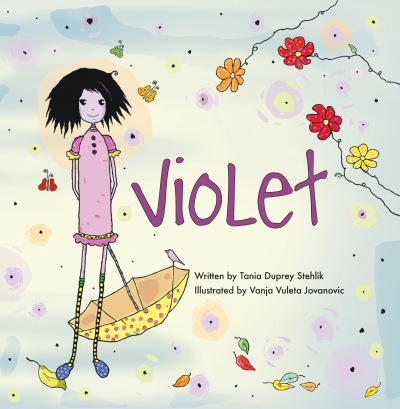 A wonderfully original story about acceptance and the beauty of being different, with illustrations that beautifully capture Violet's off-kilter and colorful world.