Christy Goerzen
Christy Goerzen holds a Master of Arts in Children's Literature from the University of British Columbia. She has worked as a book reviewer, copywriter, marketing consultant, television writer, bookseller, university instructor and writing mentor. Born and raised on the West Coast, Christy lives in Vancouver, British Columbia, with her family and two funny cats.
Books by Christy Goerzen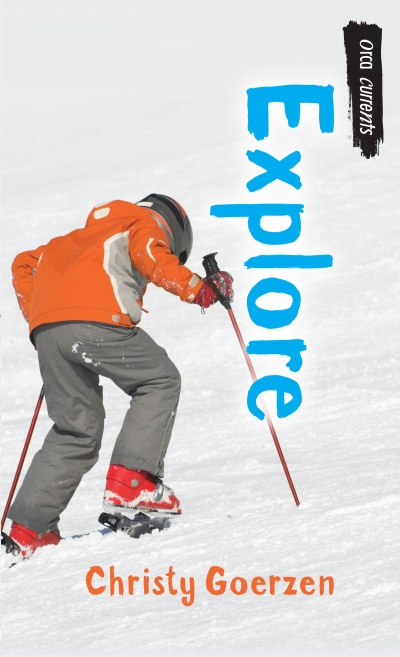 Mike explores the world of outdoor recreation and discovers a new side of himself.
Fourteen-year-old Maddie, an artist with big-city dreams, is forced to volunteer on an organic farm.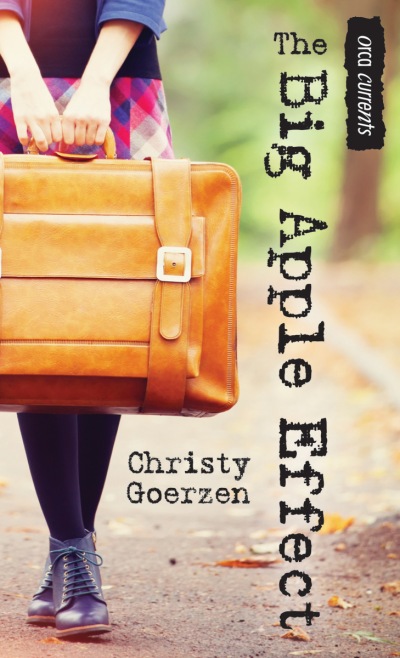 Fifteen-year-old Maddie has won an art contest and gets to visit New York City.