Patricia Murdoch
A language arts teacher, Patricia Murdoch knows all too well the importance of learning to read and the power of a strong story. She lives in Bradford, Ontario.
Books by Patricia Murdoch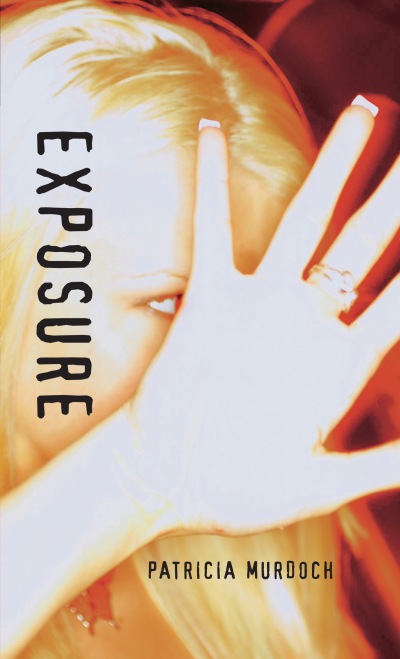 Julie is presented with a perfect opportunity to get back at her tormentor.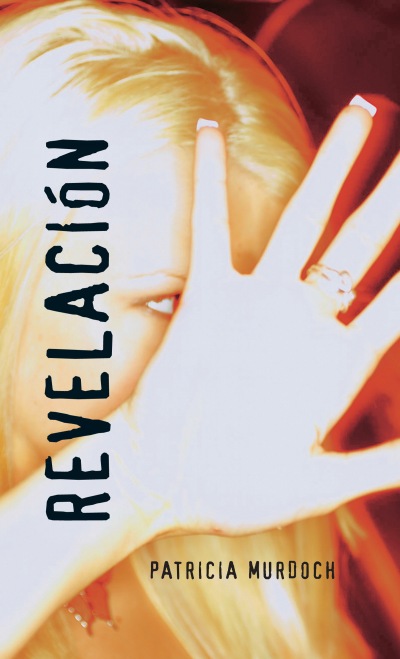 A Julie se le presenta la oportunidad perfecta para vengarse de su torturador.