William Bell
William Bell was a teacher and the bestselling author of a number of teen novels.
Books by William Bell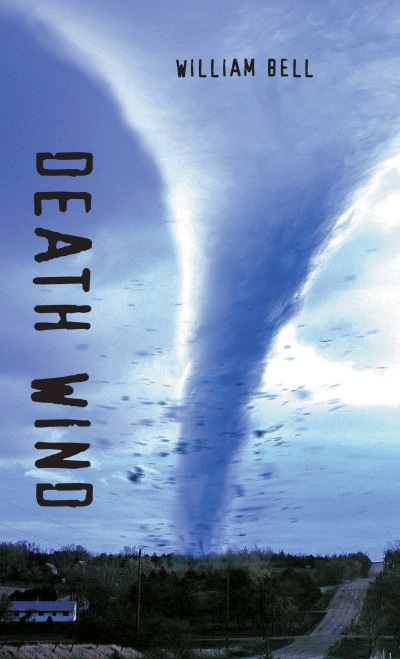 When Allie fears she is pregnant, she leaves home with Razz, a skateboard champion. Returning home she is caught up in a tornado that threatens to destroy everything. She learns to believe in herself and face her future.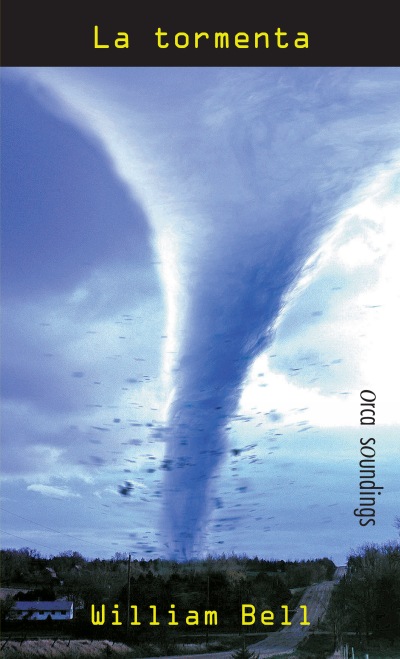 Temerosa de estar embarazada, Allie se va de su casa con Razz, un campeón de patineta. En el camino de regreso a casa, atraviesa un tornado que podría destruirlo todo. Allie tiene que aprender a creer en sí misma y enfrentar su futuro.