Hedina Tahirović-Sijerčić
Hedina Tahirović-Sijerčić is the author of six children's books, several collections of poetry and many other books including the autobiographical novella Rom Like Thunder,and Romani čhib: An Overview of the Romani Language and Culture. She is also the co-editor—with Cynthia Levine-Rasky—and a contributing author of A Romani Women's Anthology: Spectrum of the Blue Water.
Books by Hedina Tahirović-Sijerčić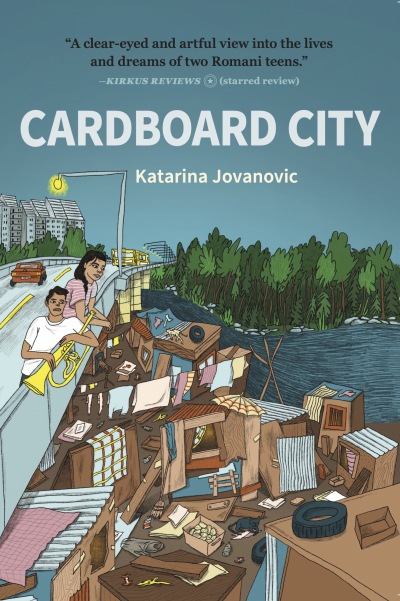 Young Romani teens, Saida and Nikola, dream of escaping from the harsh discrimination and crushing poverty of life in a squatter settlement in Belgrade, Serbia.