Willow Dawson
Willow Dawson is an award winning graphic novelist and illustrator whose books include Ghost Limb, Hyena in Petticoats, Lila and Ecco's Do-It-Yourself Comics Club, No Girls Allowed with Susan Hughes, and The Big Green Book of the Big Blue Sea with Helaine Becker. Dawson teaches Creating Comics and Graphic Novels at the University of Toronto's School of Continuing Studies. She also teaches sequential art and scriptwriting to youth across Toronto.
Books by Willow Dawson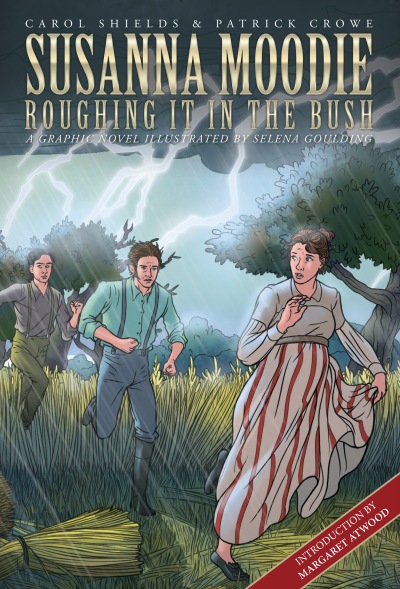 Carol Shields was fascinated by Susanna Moodie, a Romantic writer who left England for Canada in 1832 where she and her family soon found themselves starving in their new home. Moodie's novel Roughing It in the Bush, an acerbic testament to settler life, made her famous. Shields' interpretation of Moodie comes to life as a graphic novel.