Linda Smith
Linda Smith loved Laura Ingalls Wilder's Little House books when she was growing up on the prairies, and regularly pretended that she was a pioneer. Linda's published titles include Windshifter, Sea Change, The Turning Time, Sir Cassie to the Rescue, The Minstrel's Daughter, Talisa's Song, The Weathermage, Kelly's Cabin, and The Broken Thread.
Books by Linda Smith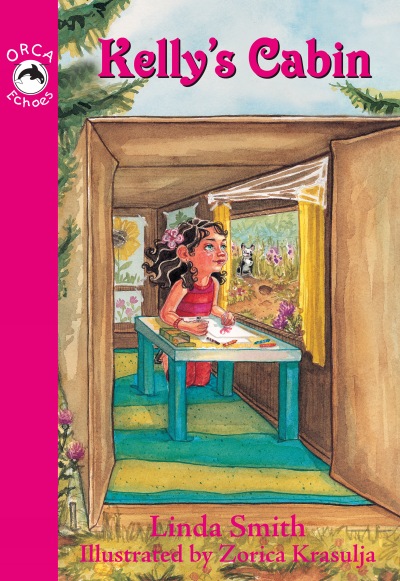 Kelly looks for someone to share her cardboard cabin.