Wendy A. Lewis
Wendy A. Lewis is the author of several stories and books. Her collection Graveyard Girl received the Canadian Authors' Association Vicky Metcalf Award for excellence in young adult short fiction. Wendy loves to visit schools and libraries to talk about the writing process and conduct creative writing workshops. She lives in Uxbridge, Ontario with her family.
Books by Wendy A. Lewis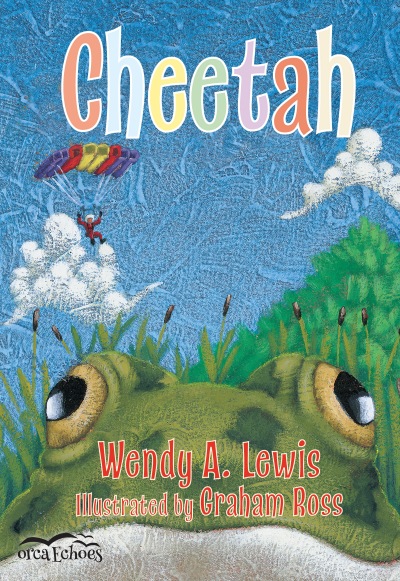 Despite Mia's longing to have a pet, she must learn that wild animals, even frogs, belong in the wild.