Steven Barwin
Steven Barwin leads a double life as a writer and a teacher. He is the author of a number of sport-themed books, including Orca Sports titles Hardball and Hurricane Heat. He has also written for numerous television shows and contributed to the creation of the NASCAR and World Wrestling DVD board games. Steven lives in Toronto with his family. For more information, visit www.stevenbarwin.com.
Books by Steven Barwin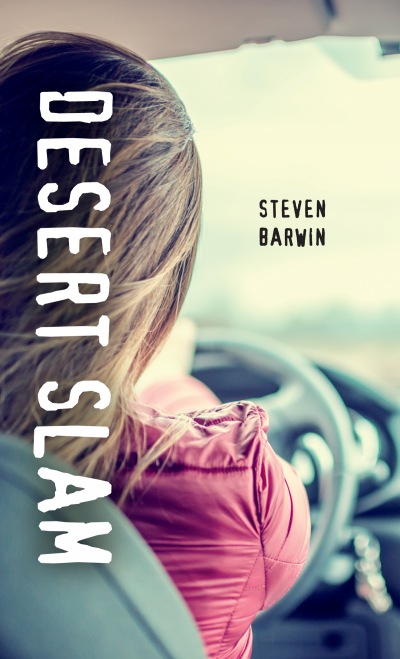 In this high-interest novel for teen readers, Maya is involved in a car accident while on vacation in Palm Springs.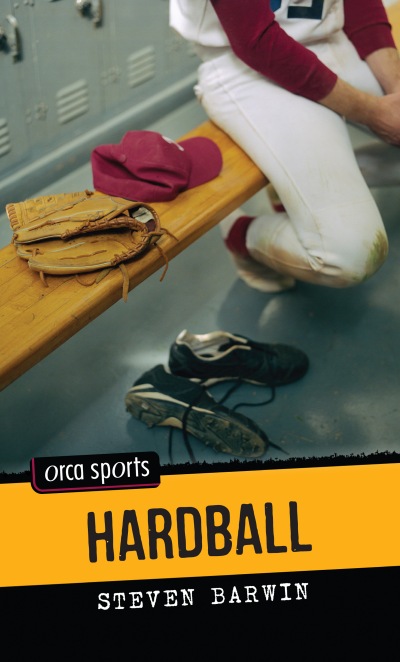 Griffin's intent to win a baseball scholarship is put on hold when he must prove his cousin innocent of possessing steroids.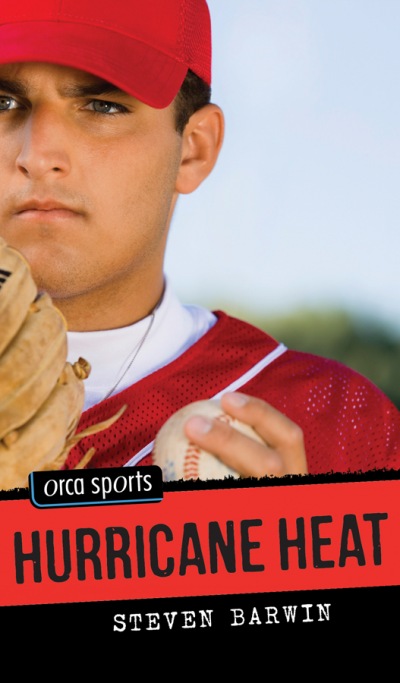 Years after Travis's parents die in a car crash and he and his younger sister, Amanda, are separated, Travis sets out to search for her at the risk of losing an opportunity for a future baseball career.