Alma Fullerton
Alma Fullerton is the award-winning author of the picture books A Good Trade, Community Soup and In a Cloud of Dust. She wrote Hand Over Hand after a young girl during a school visit asked her why there were so few children's books set in the Philippines. Alma lives in Midland, Ontario.
Books by Alma Fullerton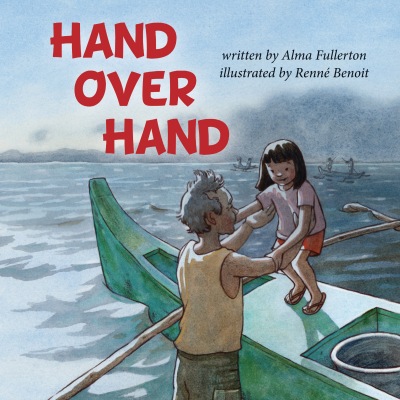 Nina finally convinces her grandfather to let her go fishing with him and surprises her whole village by bringing in the biggest catch of the day.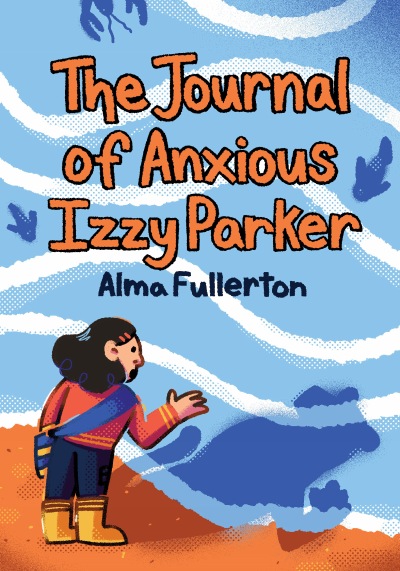 Eight-year-old Izzy Parker's biggest problem is feeling anxious and afraid. Her mom's decision to move them across the country to Prince Edward Island didn't help.
In her honest, awkward, and anxious journal, Izzy writes down the story of her life and how she is trying to be a little less afraid.