Olive Senior
Olive Senior is the Poet Laureate of Jamaica. She is the winner of many awards, including Canada's Writers Trust Award for Lifetime Achievement, the OCM Bocas Prize for Caribbean Literature, the Commonwealth Writers Prize, and the Gold Medal of the Institute of Jamaica. She lives in Toronto and Jamaica.
Books by Olive Senior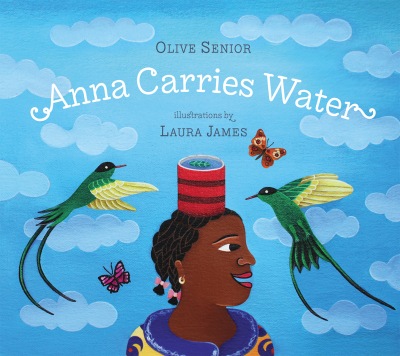 Anna fetches water from the spring every day, but she can't carry it on her head like her older brothers and sisters.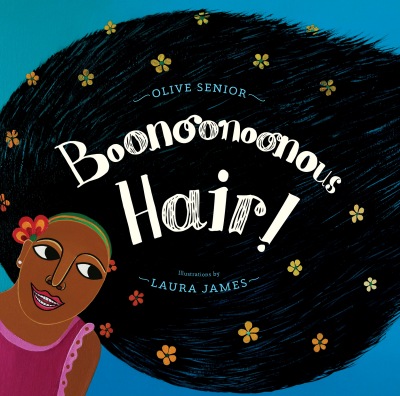 A young Black girl learns to love her difficult-to-manage, voluminous and boonoonoonous hair.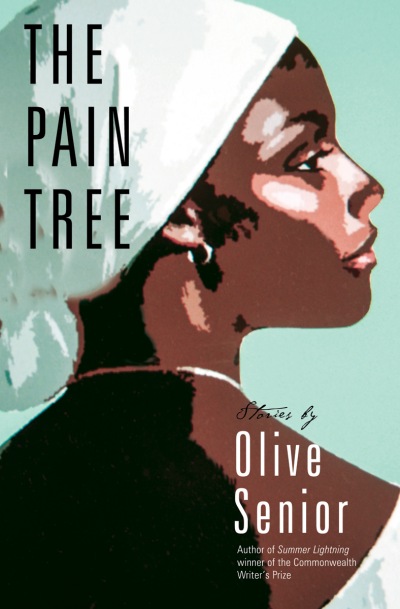 In these ten stories, the great award-winning Olive Senior explores characters whose lives have been shaped, or twisted, by the African diaspora and centuries of colonization.