Annabel Lyon
Annabel Lyon is the author of four books of adult fiction, Oxygen, The Best Thing for You, The Golden Mean, and The Sweet Girl. All-Season Edie is her first work for children. She lives in New Westminster, British Columbia with her husband and two children.
Books by Annabel Lyon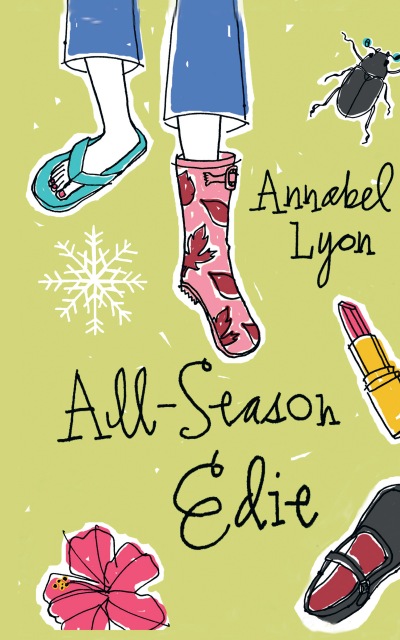 Edie copes with family tragedy and her "perfect" sister during one tumultuous year.