Melody DeFields McMillan
Melody DeFields McMillan is a teacher who lives in Simcoe, Ontario, not far from where she grew up. When she's not writing, she's enjoying all that nature has to offer. Her first book about the irrepressible Addison, Addison Addley and the Things That Aren't There, was nominated for a Silver Birch Award.
Books by Melody DeFields McMillan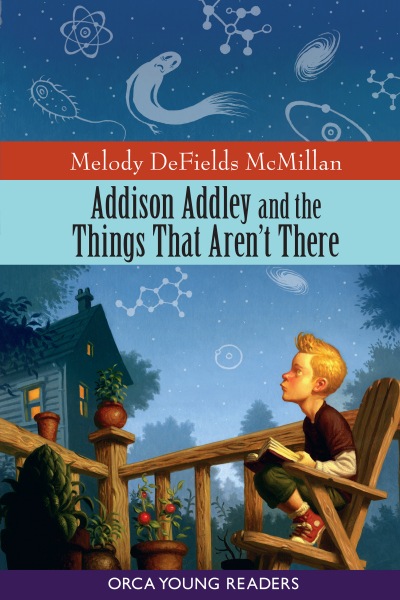 Addison has to give a speech at school, but he'd rather be fishing or playing baseball that writing.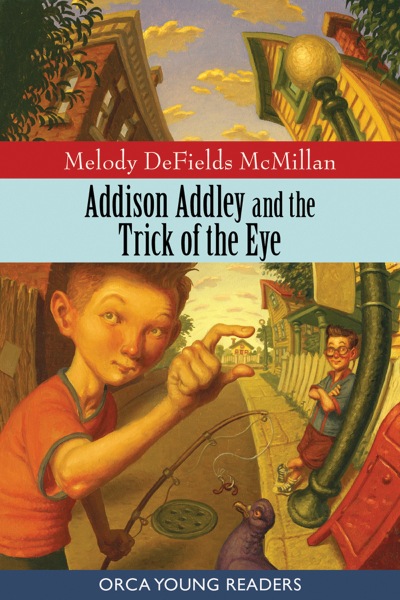 Addison's mother wants to move, so Addison uses optical illusions and his own overheated imagination to convince her to stay in their old house.