Raquel Rivera
The author of several books for children, Raquel Rivera has lived and worked in Washington, DC, Kuala Lumpur, Singapore, Barcelona and Toronto, Ontario (where she was born and raised). She now lives in Montréal with her family.
Books by Raquel Rivera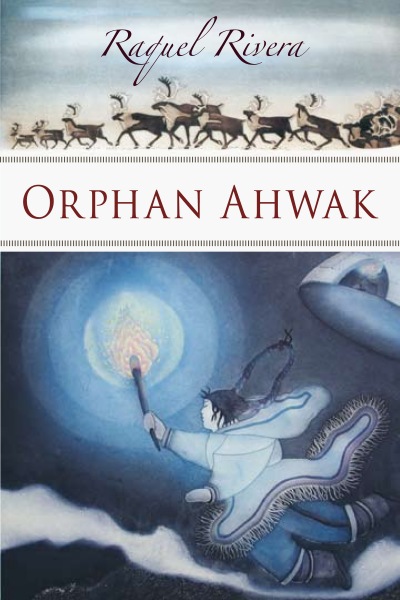 Orphan Ahwak is determined to become a hunter and to find a place in an often hostile and terrifying world.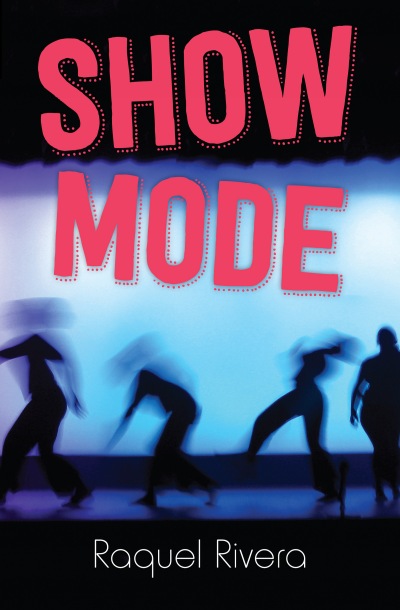 In this high-interest novel for teen readers, Adina wants to put together a perfect act for the school fashion show.