Faye Schulman
Faye Schulman lives near Toronto part of the year and in the United States the rest. A mother and grandmother who lectures extensively about her experiences during the war, she has been decorated by the Russian, American and Canadian governments. Her photographs are on view in the Holocaust Museum in Washington, as well as in exhibits throughout the world.
Books by Faye Schulman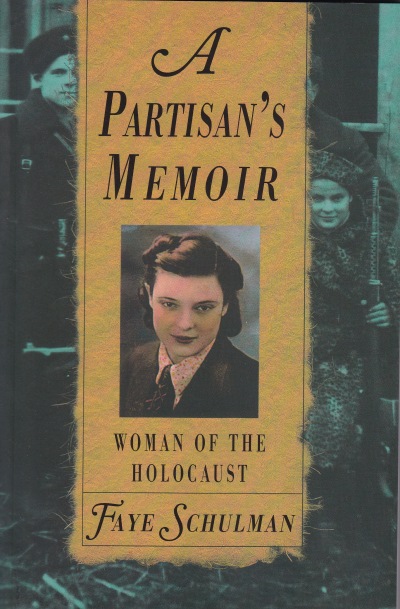 Faye Schulman was a teenager when the Nazis invaded her town on the Russian-Polish border. She survived, and the photographs she took testify to her experiences and the persecution she witnessed.