Dianne Maycock
Dianne Maycock has always wanted to write books about animals. She holds a Bachelor's degree in Elementary Education from UBC and a combined Master's degree in Adult Education and Counselling from the University of Toronto. She has visited every Canadian province except for P.E.I., as well as most of the countries in Europe. Dianne lives in Vancouver, British Columbia with her family and is available for school presentations.
Books by Dianne Maycock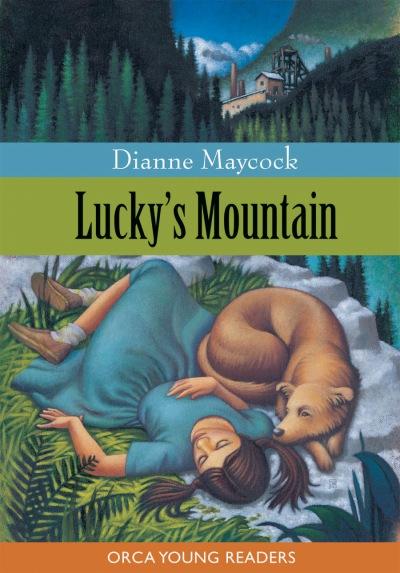 Forced to leave the only home she has ever known, Maggie must also find a good home for her beloved dog, Lucky.