Anna Kerz
Anna Kerz's first book, The Mealworm Diaries, was shortlisted for many awards, including a Ruth and Sylvia Schwartz Award. In her spare time, she tells stories to audiences of all ages and teaches students how to tell stories of their own. She lives in Scarborough, Ontario, with her husband, Frank, and their dog, Bailey.
Books by Anna Kerz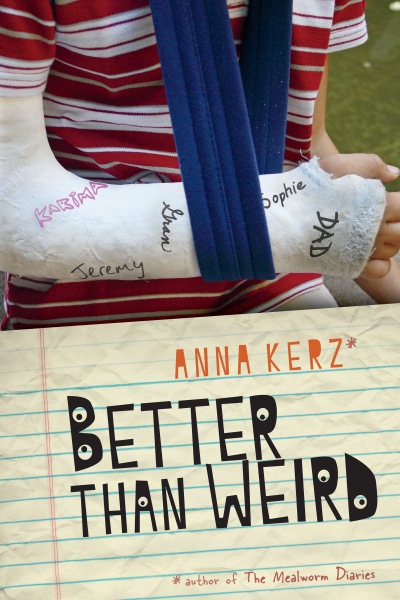 When Aaron's long-absent father returns, Aaron must cope with bullying at school, his grandmother's illness and his father's pregnant new wife.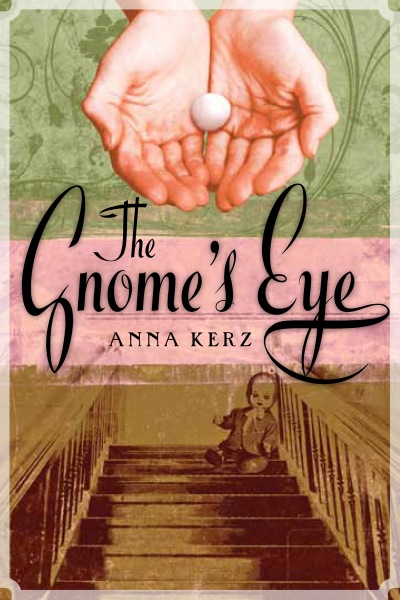 When Theresa and her family immigrate to Canada after World War II, she confronts her many fears with the help of a talisman given to her by a friend in Austria.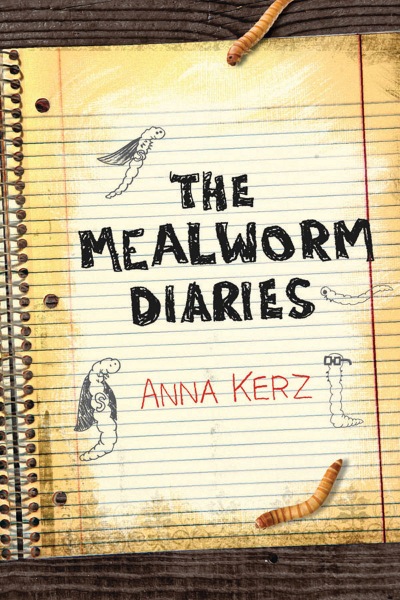 Loss, grief and an annoying classmate make Jeremy's adjustment to life in a new city particularly difficult.