James C. Dekker
James C. Dekker is a first-time author and a fresh new voice in teen fiction. He lives in Toronto, Ontario, and, as far as he knows, is not known to police.
Books by James C. Dekker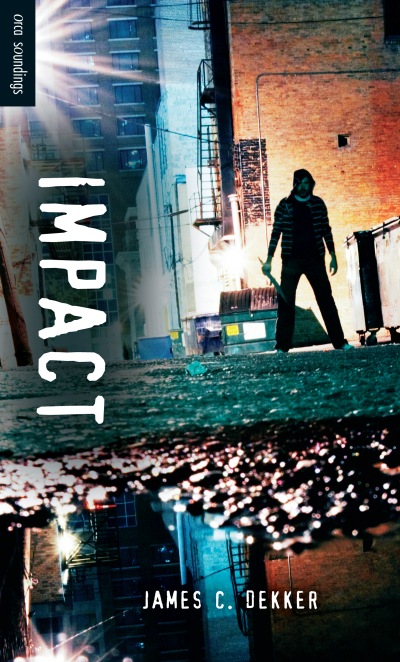 After the brutal murder of their son and brother, a family reads their victim impact statements in court.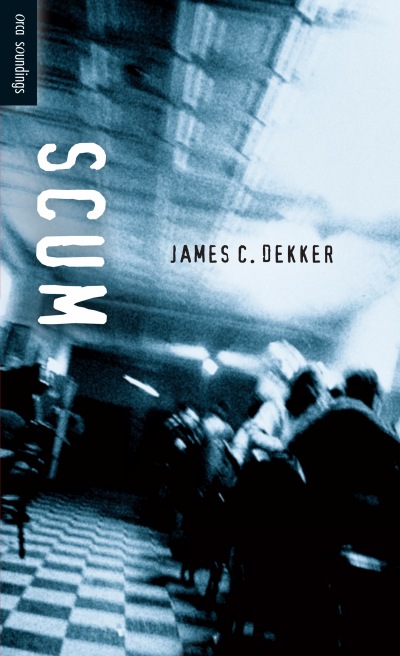 Fifteen-year-old Megan's brother is dead, apparently a random victim of violence. As Megan digs deeper, she finds that Danny was "known to police" and that nobody wants to solve the crime.