Rachael Turkienicz
Dr. Rachael Turkienicz is on the Faculty of Education at York University and writes a column for the Canadian Jewish News. Rachel has lectured widely in both Canada and the U.S. and has frequently appeared as a panelist and guest on several television networks.
Books by Rachael Turkienicz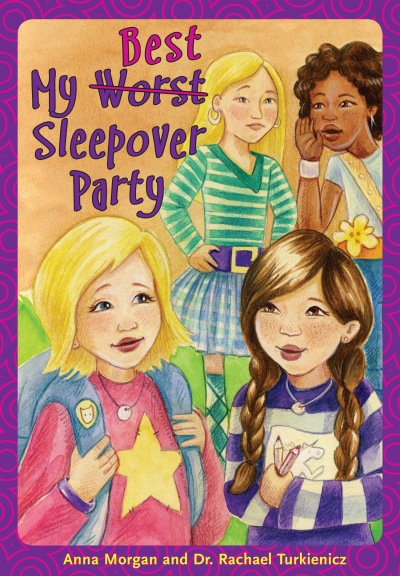 Rose encounters her first bully when planning her sleepover birthday party.