Rabindranath Maharaj
Rabindranath Maharaj is the author of three collections of short stories and six novels, and winner of the Trillium and Toronto Books Awards. He lives in Ajax, Ontario.
Books by Rabindranath Maharaj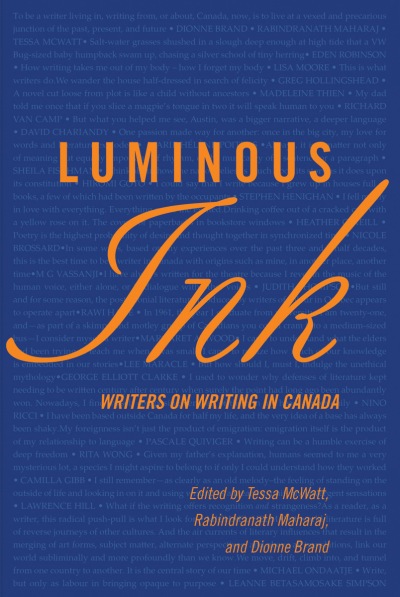 Margaret Atwood, Michael Ondaatje, and twenty-five of some of Canada's best-known writers discuss the purpose of writing in the 21st Century.