Kate Blair
Kate Blair is a native of Hayling Island, United Kingdom, and is now a Canadian citizen living in Toronto, Ontario. She is the author of such bestselling, acclaimed books as Transferral and Tangled Planet and has received numerous award nominations for her work. For more information, visit www.kateblair.com.
Books by Kate Blair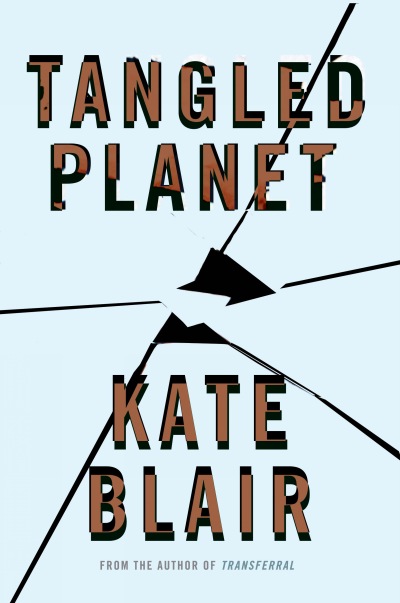 A science-fiction mystery for teens and young readers.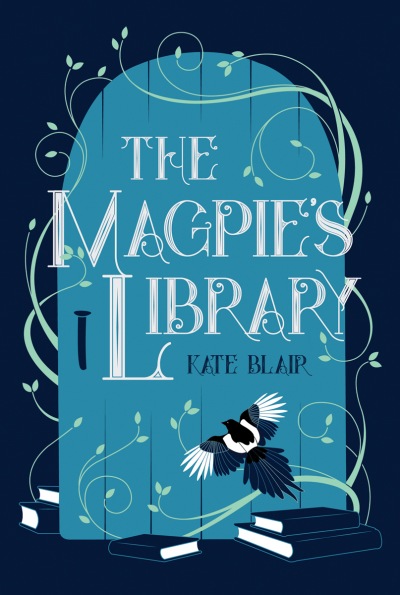 A supernatural magpie gives a girl a chance to live the stories she reads about, but he doesn't tell her that he is stealing her soul.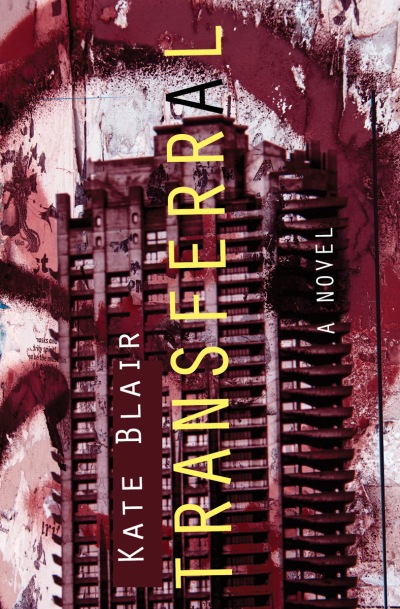 A YA speculative fiction novel set in an alternate universe where sick people are made healthy by transferring their illnesses to criminals.