Richard Scarsbrook
Richard Scarsbrook's short stories and poems have been published widely in literary journals, magazines and anthologies, and he has won a number of prizes and awards. Richard lives in Toronto, Ontario.
Books by Richard Scarsbrook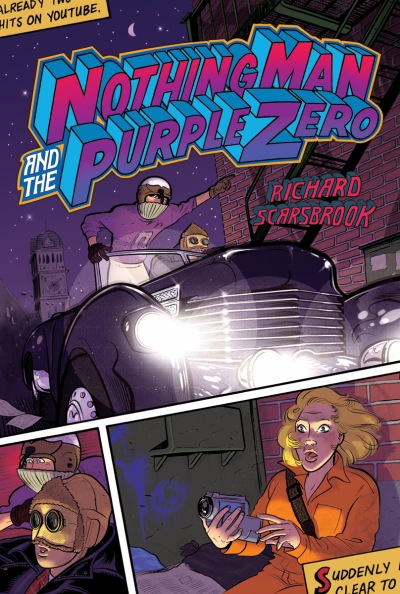 Two high-school friends are mistaken for superheroes and decide to act out the roles.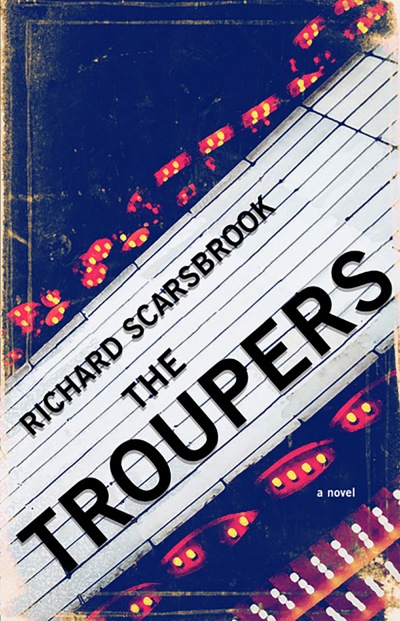 Under their father's watchful eye, the Trouper quintuplets were raised to be the best actors of their generation, only to rebel during a performance on their 18th birthday and go their separate ways. Twenty years later, the siblings reunite for the reading of their father's will and one last performance.