Trudee Romanek
Trudee Romanek is the award-winning author of a dozen nonfiction books for young readers. Raising the Stakes is her first novel. Trudee lives with her family in Barrie, Ontario.
Books by Trudee Romanek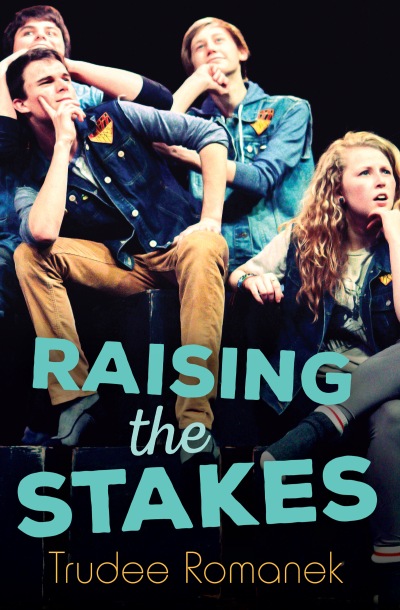 In this short novel for middle readers, Chloe's determination to succeed in the world of improv damages her friendships and hurts her team's chance to win.