Joseph Schwarzberg
Joseph Schwarzberg was born in Leipzig, Germany, in 1926. In September 1945, Joseph and his family were part of the second group of Jewish immigrants allowed to land in pre-state Israel. Joseph served as a sergeant in the Israeli army until his discharge in 1950. Joseph and his wife, Shulamit, immigrated to Toronto in 1968, where he established his own business, Adina J. Fashions, in the garment industry for twenty-five years. Joseph Schwarzberg lives in Toronto.
Books by Joseph Schwarzberg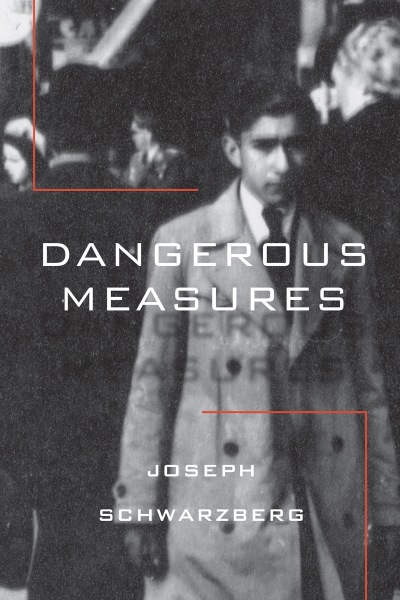 A memoir written by Joseph, a Jewish boy who evades capture by the Nazis, and joins the underground resistance in France. History and biography lovers will enjoy this first hand account.