Karen Nesbitt
Karen Nesbitt works as a high school counselor near Montréal, Québec. The mother of two teenagers, Karen spends most of her days immersed in teen culture. She lives with her husband and children in Pierrefonds, Québec. Subject to Change is Karen's debut novel.
Books by Karen Nesbitt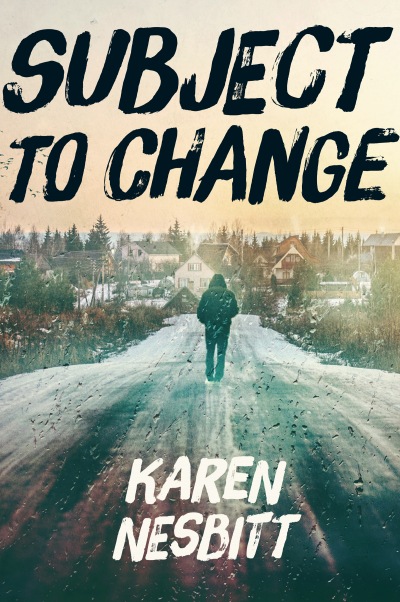 In this novel for teens, fifteen-year-old Declan struggles to make sense of his older brother's delinquency, his father's sexuality and his feelings for a girl who is way out of his league.