Ronald Tierney
Ronald Tierney has been nominated for the Private Eye Writers of America's Shamus Award for Best First Novel, and Booklist describes his series featuring semi-retired private investigator "Deets" Shanahan as "packed with new angles and delights." Before writing mysteries, Tierney was founding editor of NUVO, an Indianapolis alternative newspaper, and the editor of several other periodicals. Ronald lives in San Francisco, where he continues to write.
Books by Ronald Tierney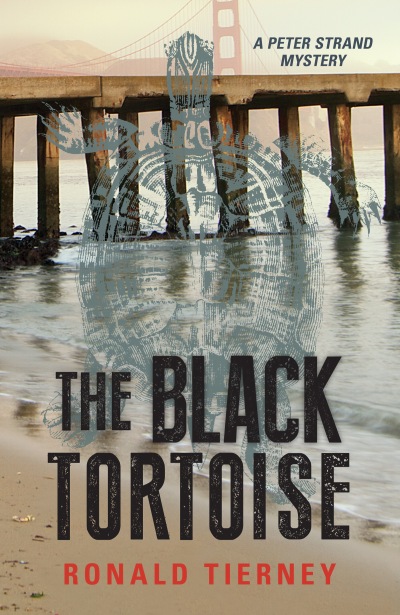 In this work of crime fiction, forensic accountant Peter Strand investigates an arts-oriented nonprofit.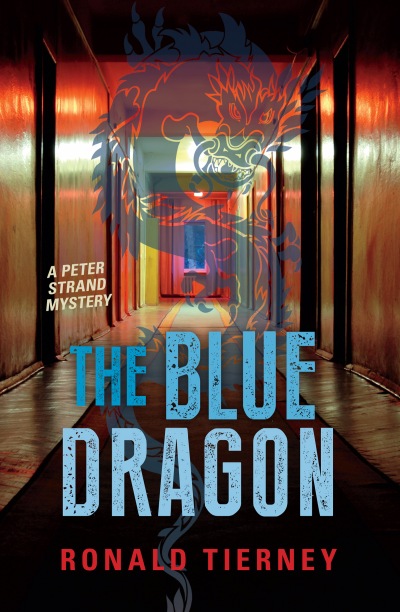 Forensic accountant Peter Strand investigates a suspicious death in San Francisco's Chinatown in this work of crime fiction.