Kim Moritsugu
Kim Moristugu's novel The Glenwood Treasure (2003) was shortlisted for the Arthur Ellis Best Crime Novel Award. She leads a walking tour for Heritage Toronto, teaches creative writing at the Humber School for Writers, writes a food blog called The Hungry Novelist and sings in a community rock/pop choir.
Books by Kim Moritsugu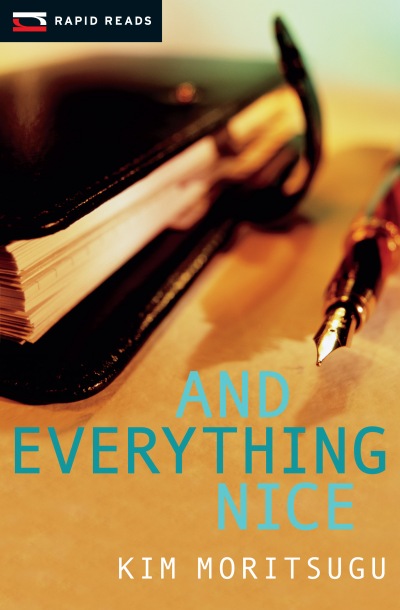 After joining a community choir, Stephanie helps a new friend recover her private journal from a blackmailer.