Adrian Chamberlain
Adrian Chamberlain has always wanted to be a rock star. While holding down a day job as an entertainment writer for the Victoria Times Colonist, he indulges his fantasies (albeit on a reduced scale) by playing organ and piano for The Soul Shakers, a Victoria rhythm-and-blues band.
Books by Adrian Chamberlain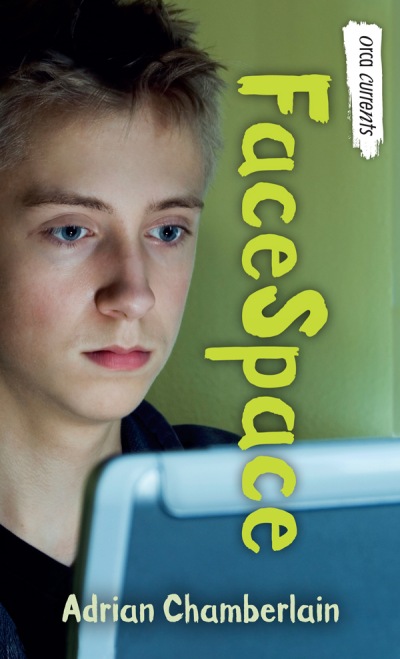 Fourteen-year-old Danny invents a fictitious friend in an effort to fit in at school.