Femida Handy
Femida Handy, a professor of Environmental Studies, began using the term "ecological footprint" in the 1990s. She realized how easily the idea could be taught to children after making up stories for her own children using the idea of footprints on the beach. She is both a professor at York University and at the University of Pennsylvania.
Books by Femida Handy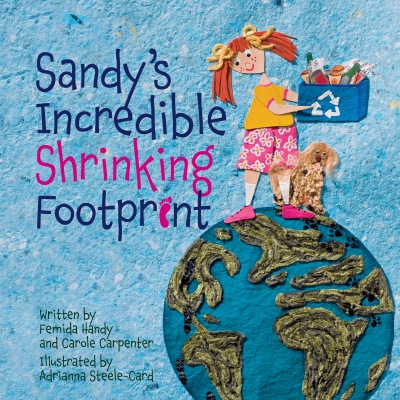 A young girl learns that her footprint is more than the mark she leaves in the sand in this eco-conscious picture book for budding young environmentalists.