John Lekich
John Lekich is an award-winning journalist, essayist and author whose work has appeared in a wide variety of publications, including the Hollywood Reporter, the Los Angeles Times and the Globe and Mail. He is the author of several novels for young adult readers, including The Prisoner of Snowflake Falls, King of the Lost and Found and The Losers' Club, which was a finalist for the Governor General's Literary Award. John lives in Vancouver, British Columbia.
Books by John Lekich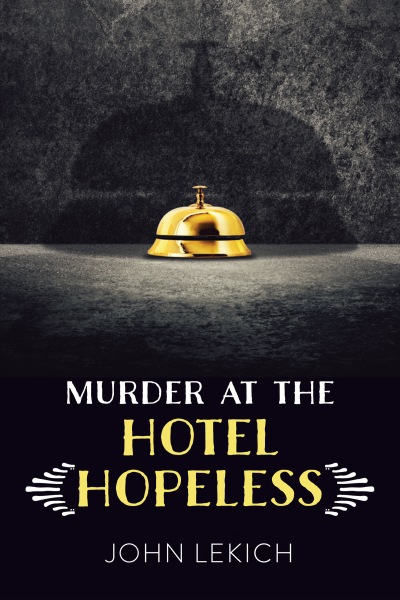 In this high-interest accessible novel for teen readers, an unlikely duo try to solve the murder of an international jewel thief.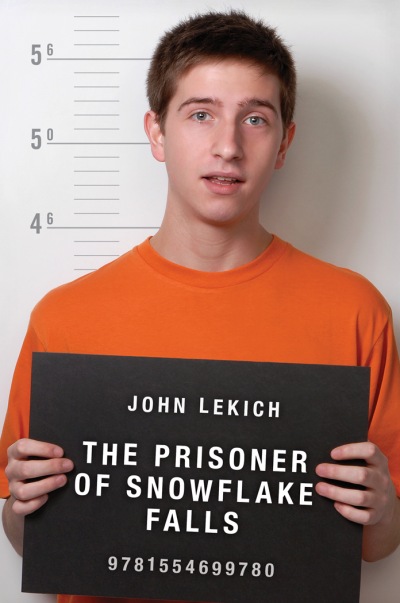 Teenage burglar Henry Holloway is sent to a small community that tests his criminal resolve.