Barbara Nickel
Barbara Nickel is an award-winning poet and author of books for young people. Her work has been shortlisted for the Governor General's Award and won the Sheila A. Egoff Children's Literature Prize. Her most recent picture book, A Boy Asked the Wind, was shortlisted for the Ruth and Sylvia Schwartz Award. Barbara lives in Yarrow, B.C. with her husband and two sons.
Books by Barbara Nickel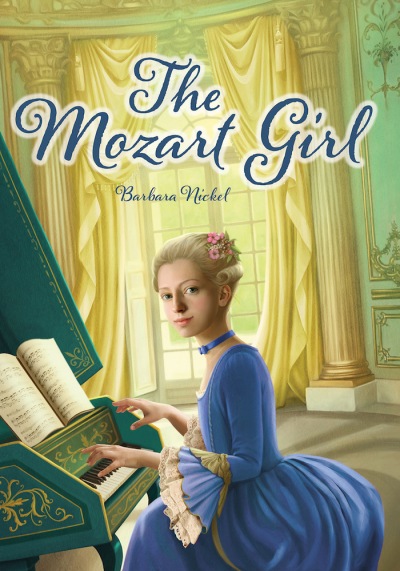 Inspired by the life of Mozart's older sister, Nannerl, who also loved music and dreamed of being a famous composer.