Julie Burtinshaw
Julie Burtinshaw is an award-winning author of six books, five of them novels for young adults, including The Darkness Between the Stars, The Perfect Cut, The Freedom of Jenny, Adrift, and Dead Reckoning. She teaches writer's workshops in high schools across Canada and lives in Vancouver, British Columbia.
Books by Julie Burtinshaw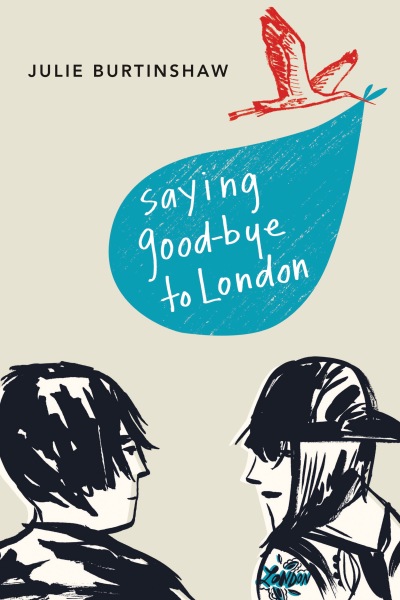 Francis is a shy 15-year-old when he meets confident, 16-year-old Sawyer. Sparks fly, and Sawyer gets pregnant. Francis has a lot of growing up to do, and it seems like he's being forced to do it all at once. Sawyer decides to give the baby up for adoption, but that's just the start. Where will they be when it's time to say good-bye to baby London?